Corporate Solutions
On behalf of Channel well, it's our pleasure to have your interest to our newest technology.
And it's a great honor to notice that you have just as much of the excitement on our products as we do.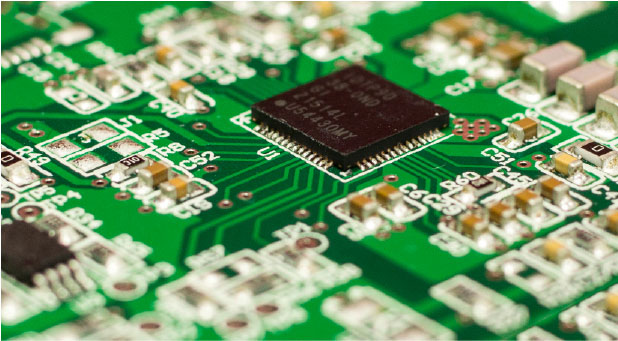 Channel Well's OEM/ODM Competitive Advantages:

• We are expert in power supplies design and manufacturing for the past 23 years,
and our brand- CHANNEL WELL for the innovation of varies charging solution.

• We design the most compact charging products and solutions for end users worldwide.
Thus, Channel Well creates the best experience in terms of reliability and functionality.

• ISO 9001: 2008 certified company operating under a functional
management organization to enable higher efficiency.

• Branch offices located in USA and Taiwan to serve customers worldwide

• We offer a range of customization services

• Channel Well is a wireless transmitter and receiver Module supplier
also is in a business of ODM & OEM manufacturing
for Qi Wireless Charging and consumer electronic products.

We sincerely looking forward to working with you,
Channel Well is always being your ideal ODMs & OEMs business partner.